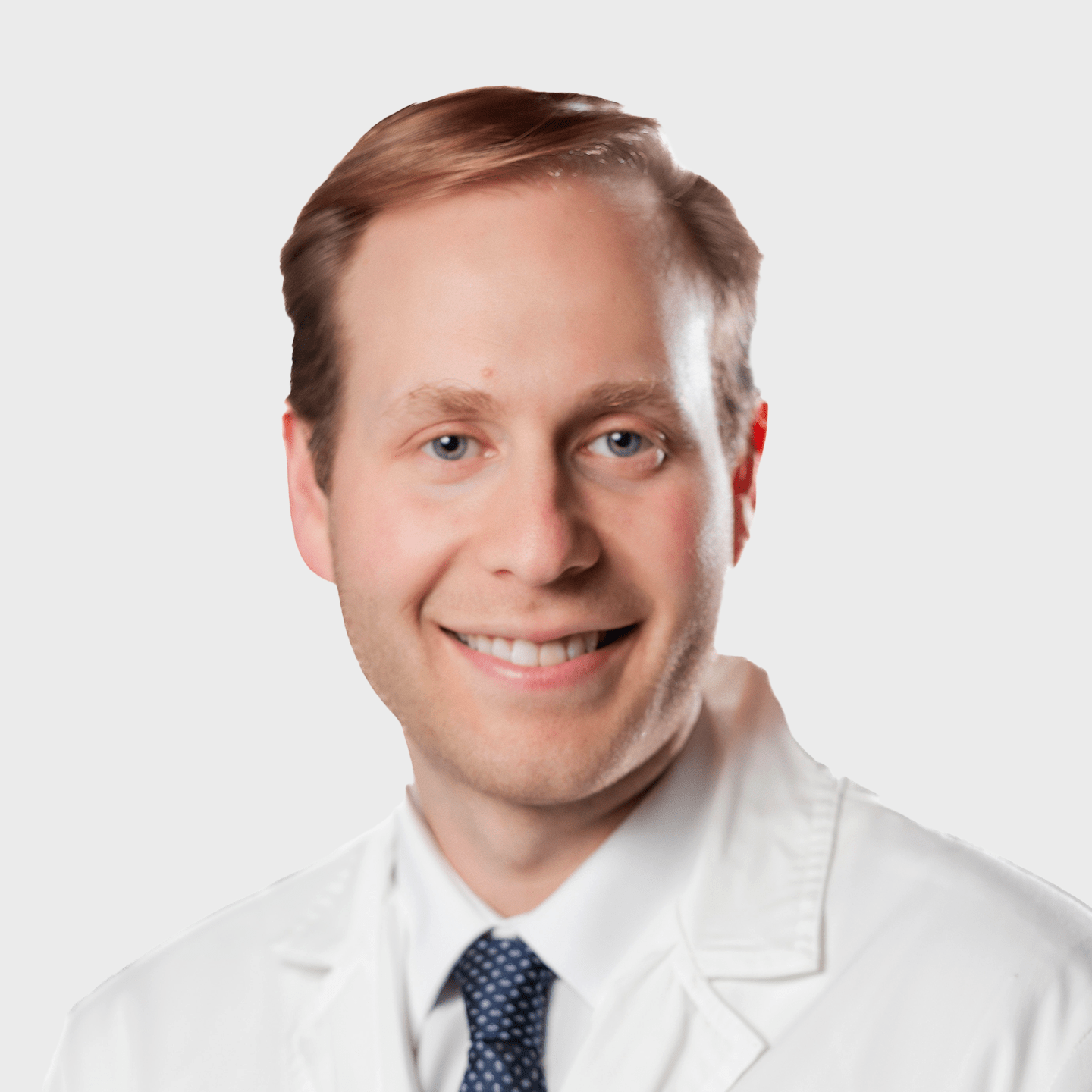 Featured Doctor
Lee R. Bloom, MD
Get to know Dr. Lee Bloom, fellowship-trained orthopedic surgeon and sports medicine specialist at Middlesex Orthopedic & Spine Associates.
View Profile
How did you get interested in sports medicine?
I have been an athlete all of my life so I understand firsthand how frustrating it can be to deal with an injury. This can be especially devastating to the young athlete. As a sports medicine specialist, I enjoy working together with athletes to get them back safely to the sport (or sports) that they love. It's very rewarding for me personally to see my patients regain their prior level of activity and excel in their future sports endeavors.
Why is it important for patients to see a specialist when they have an orthopedic condition?
Orthopedic surgeons undergo extensive training including a robust fellowship program. This education combined with additional clinical experience gives us the tools to offer our patients the best possible chance of a successful outcome after an orthopedic injury.
What trends are you seeing in sports medicine?
As with most areas of medicine, the sports medicine field is always evolving. I stay up to date on the most advanced technology and surgical techniques in order to ensure my patients see the best outcomes and ideally, fastest recoveries from their injuries. I am especially interested in advanced arthroscopic and minimally invasive surgeries which lead to strong results for my patients.
What is your practice philosophy?
While I am an orthopedic surgeon, I utilize non-operative methods first to try to avoid surgery, if possible, for all of my patients. However, if these conservative treatments fail or if surgery is indicated immediately, I tailor each patient's treatment based on their individual needs and functional status. I strive to get them back to activity as quick and pain-free as possible.
What are your personal interests?
Outside of work, I enjoy spending time with my family and friends. My wife and I met in college and we now have three young children. I like to stay active by playing golf, hockey, and swimming.