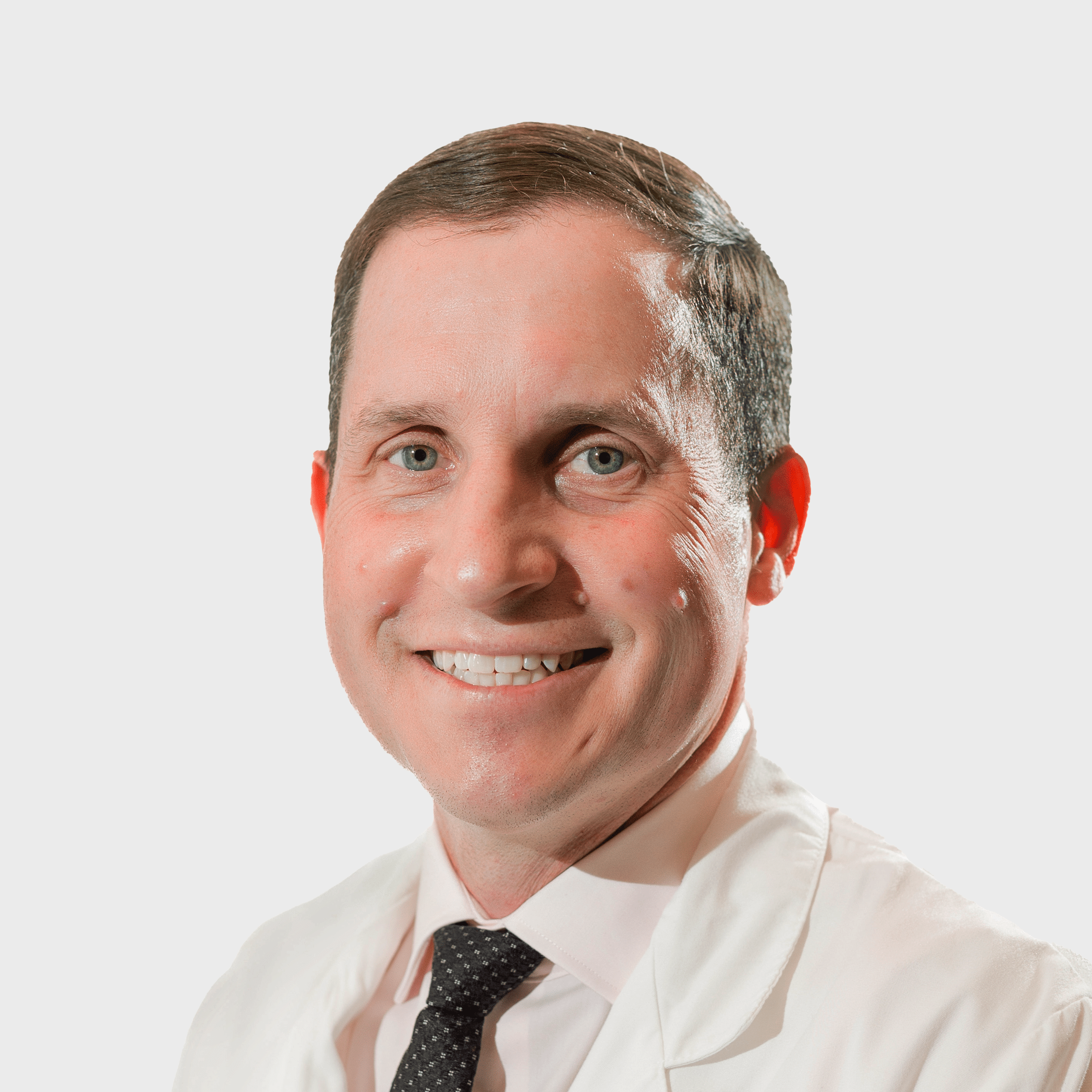 Featured Doctor
Michael A. Kuhn, MD
Get to know Dr. Michael Kuhn, sports medicine surgeon at Middlesex Orthopedic & Spine Associates.
View Profile
How did you get interested in sports medicine?
I was drawn to sports medicine because of the opportunity that it provides to help patients restore their function and regain their quality of life. As a sports medicine surgeon, I can get a patient back to being healthy and active after an injury in order to enjoy all recreational aspects of life.
What is your practice philosophy?
I treat every patient as I would want to be treated myself or have my family be treated. I individualize each of my patient's treatment plans. There are no two injuries that are the same, thus no two treatments that are identical. In my practice, we focus on non-operative healing and recovery as much as we can. When that's not enough, I perform the most appropriate surgical option. I am particularly interested in arthroscopic surgeries because it allows patients to recover a little quicker and more completely with less discomfort. I aim to keep my practice very comprehensive for patients starting from non-operative care all the way through rehabilitation.
What trends are you seeing in sports medicine?
There's a strong trend in sports medicine right now towards regenerative medicine. We can now utilize regenerative techniques, such as stem cell injections, to help tissues heal and to decrease pain and restore function in patients, potentially avoiding a surgical intervention.

We are also reevaluating rehabilitation and trying to get patients moving sooner after surgery to get them back to their quality of life faster yet in a safe way.

Another significant focus in my practice specifically is cartilage restoration. If we can treat a knee or hip that's starting to break down, it's less likely to deteriorate to the point of requiring a joint replacement down the road. Traditionally, cartilage restoration procedures have been open surgeries but over the last couple years, I have helped pioneer a few techniques to do it arthroscopically. I developed an all arthroscopic technique for the MACI procedure and was the first to perform this technique in the country. We are currently publishing study results and developing instruments so this can be more widely used but I have already been implementing these new arthroscopic techniques in my own practice which has been a huge benefit for my patients. Orthopedic surgeons across the United States are now adopting this technique as well.
How did your time in the Navy shape how you treat patients today?
I attended the Naval Academy as an undergrad and was involved in the athletics program there. My job in the Navy was to care for active-duty men and women and their family members. I routinely treated high impact, high demand athletic injuries and worked hard to restore their function and quality of life so they could return to duty. This unique experience has impacted how I approach my patient care today – there are all shapes and sizes of fitness and I treat each patient as an athlete of some sort. Regardless of the activity level or injury, I strive to get my patients back to the active lifestyle they desire.
What are your personal interests?
My wife, kids and I enjoy traveling and generally being outdoors. Running is a passion of mine – we run a lot of marathons on the East Coast. I also prioritize giving back to the community and participate in volunteer activities both at home and in Costa Rica.