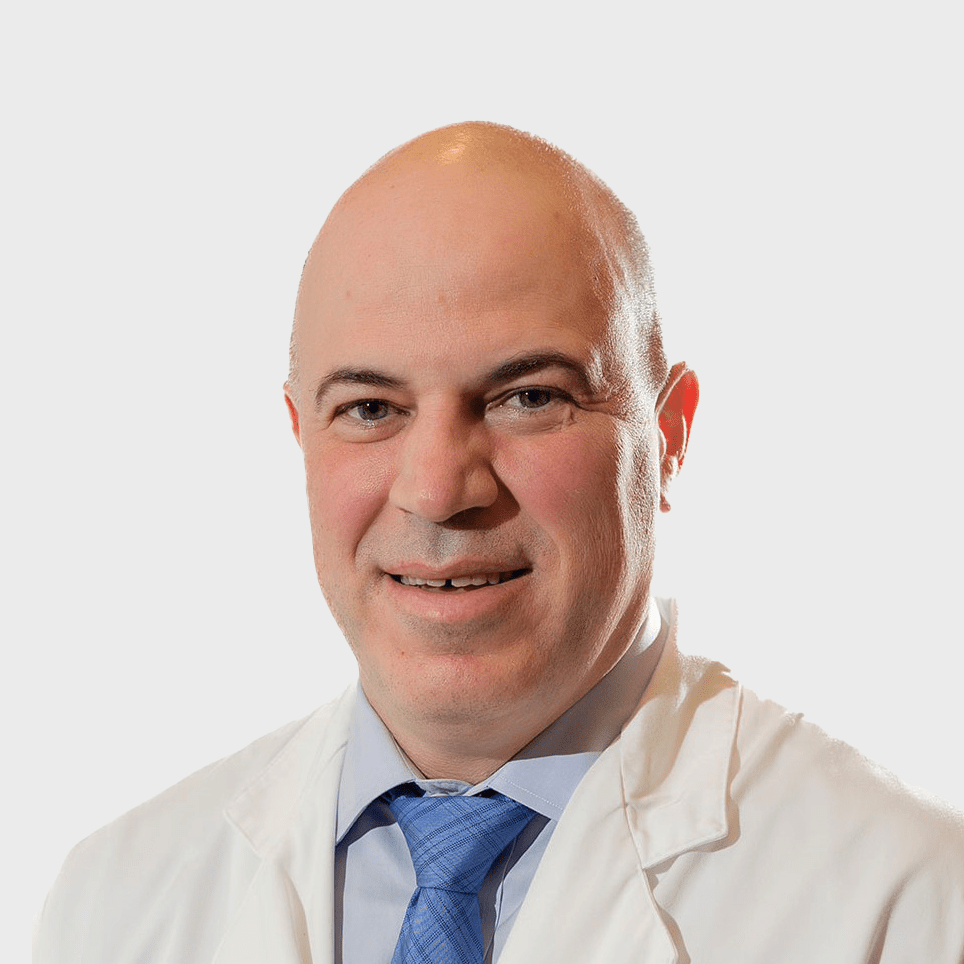 Featured Doctor
Arpad Fejos, MD
Get to know Dr. Arpad Fejos, board-certified interventional spine specialist at Middlesex Orthopedic & Spine Associates.
View Profile
How did you get interested in physiatry?
When I was a senior in high school, I injured my knee and was told that while surgery was probably necessary, I could try rehabilitation. I decided to opt for physical therapy and injections, which healed my knee and allowed me to continue playing sports. I was always interested in medicine, but this experience further solidified what I wanted to do. I went to medical school with the physiatry path in mind, which I viewed as an alternative to surgery.
What is your practice philosophy?
In my practice, we approach each patient as a whole person. We aim to give them options that will improve their overall ability to enjoy life. We offer holistic care to the whole body and always encourage all our patients to stay active in order to prevent pain in the first place.
When should someone see a physiatrist?
A physiatrist is a physician that deals with musculoskeletal injuries non-surgically. The difference between a physiatrist and a pain management physician is that a physiatrist focuses solely on improving function and eliminating pain with a non-narcotic approach. If you are experiencing pain (especially in the neck and back) and are not feeling better from conservative care, a physiatrist is often a good next step. Other ways that patients end up in my office are if they injure themselves and have tried over-the-counter medication to no avail or have seen a surgeon who doesn't recommend surgery yet physical therapy isn't working. It's so important to get an appropriate diagnosis and go through a specialized treatment plan before considering surgery.
What trends are you seeing in physiatry?
We've been teaching patients how to avoid injuries in the first place by staying in shape and remaining active regardless of age. Back pain is so prevalent across our population but the good news is that it can sometimes be prevented or at least minimized by staying healthy. We don't want our patients to just keep coming back indefinitely for more treatments, instead we aim to fix the root cause of their pain. Self-awareness and self-care are so important when it comes to back pain..
What are your personal interests?
Outside the office, I enjoy spending time with my family. I like to stay active by skiing and playing tennis.