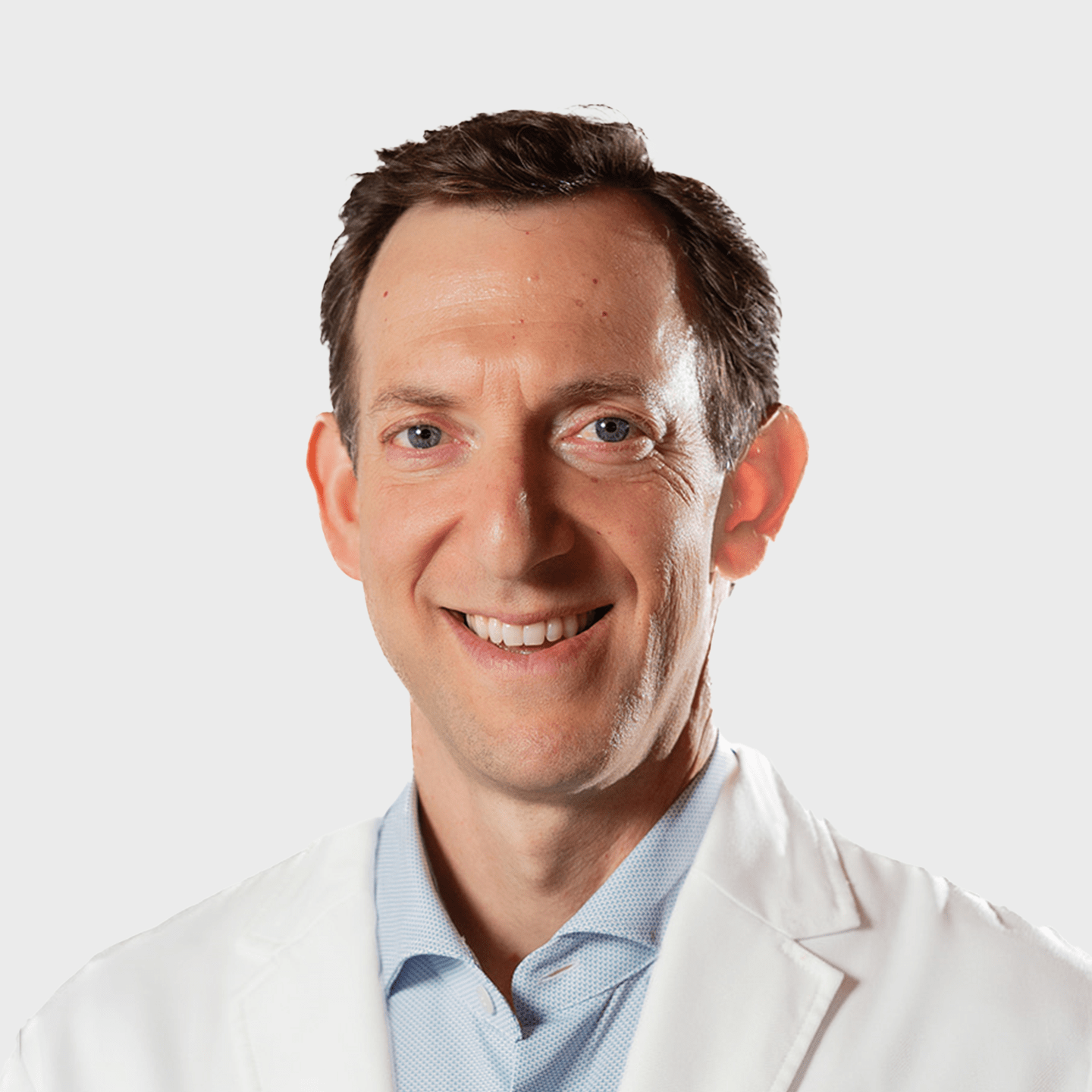 Featured Doctor
David J. Hergan, MD
Get to know Dr. David Hergan, joint replacement and sports medicine surgeon at Middlesex Orthopedic & Spine Associates.
View Profile
How did you get interested in orthopedics?
I have been involved in athletics starting as a young child all the way through college, playing ice hockey myself. When I was going through medical school and trialing all of the sub-specialties, I took an immediate interest in orthopedics. I found that I had an affinity towards the procedures themselves and the satisfaction that orthopedics can bring to patients when getting them back to a pain-free active life.
What is your practice philosophy?
My overarching theme of my practice is to take each and every patient's care extremely seriously. I always think about how I would want my own family members treated and then aim to provide the same level of attention and thoughtfulness in how I treat my patients. I focus on whether I can improve my patient's livelihood without surgery first, saving operations as a last treatment option.
Why is it important to be seen by a specialist if you have an orthopedic issue?
Orthopedic surgeons who are subspecialty-trained in disciplines such as sports medicine or joint replacement underwent extra years of medical training in fellowships. That depth of knowledge along with the dedication and focus in that same discipline gives us a much greater understanding of specific pathologies, the breadth of treatment options and the potential pitfalls of misguided treatments.
What trends are you seeing in sports medicine that you're excited about?
There are several new innovations reinvigorating the field of sports medicine that have become more prevalent within my practice that I'm really excited about. For hips, there are new surgical techniques in hip arthroscopy and labral repair. For shoulders, new biologics can help encourage rotator cuff healing. For knees, cartilage transplantation is a fantastic way to help us treat so many more types of defects that have been challenging in the past.
What are your personal interests?
Outside of the office, I enjoy spending time with my beautiful wife and two kids. I have continued to play and coach ice hockey. Other hobbies include skiing, golfing, reading and traveling.