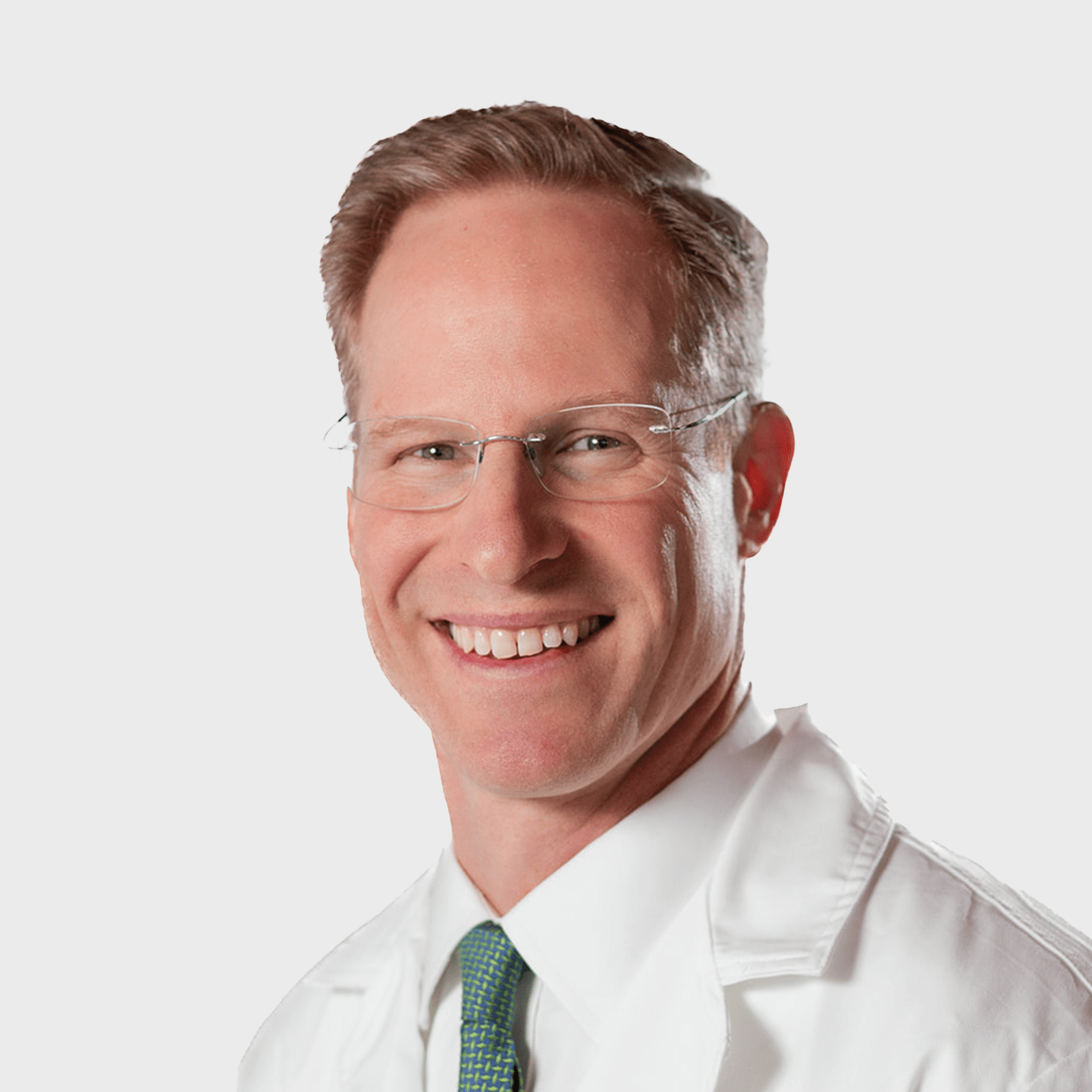 Featured Doctor
James Walsh, DO
Get to know Dr. James Walsh, fellowship-trained, board-certified orthopedic surgeon and sports medicine specialist who specializes in all knee, shoulder, and sports medicine conditions at Middlesex Orthopedic & Spine Associates.
View Profile
How did you get interested in orthopedics?
I always knew I wanted to be a doctor from a young age, but I didn't know what specialty. I was ultimately drawn toward orthopedics and sports medicine because I was an athlete in high school and college. I found myself really enjoying the orthopedic rotation in medical school because I was an athlete and I love working with my hands, making for a perfect fit.
What is your practice philosophy?
My practice philosophy is centered around understanding the patient's needs and lifestyle. I enjoy working with patients to create a plan to address their specific concerns and that is especially important for athletes. My main objectives are to get athletes back to sports and restore the quality of the lives of all my patients.
What should patients be excited about in orthopedic surgery?
I pride myself on staying up to date on the latest and greatest in orthopedics, and it is always advancing! There have been a lot of developments in ACL injury treatments, mainly with ACL reconstruction surgery. One of the cutting-edge methods I use for ACL repair is a six-strand graft preparation, which not many surgeons do. I think patients should be excited to learn that an ACL injury doesn't mean their athletic career is over and there are treatments available.
Why should patients see a sports medicine specialist for their injuries and concerns?
As a sports medicine physician, I specialize in helping athletes improve their performance and return to play. I am a former athlete and currently serve as a youth lacrosse coach, so I understand how important it is to return to sports following an injury, especially during the season. I make it a point to try to fit athletes into my schedule to get them back to play as soon as possible, even more so for younger athletes. It's important to remember that kids and teens shouldn't have chronic pain, so don't wait to have your child seen by a specialist!
What are your clinical interests?
My clinical areas of interest include all types of orthopedic sports injuries and anything to do with the shoulder, knee, and hip. I specialize in advanced techniques for arthroscopic and reconstructive shoulder and knee surgery.

In terms of joint replacement, I mainly focus on the knee and hip, but I am seeing an increase in shoulder replacement patients, which parallels joint replacement trends nationwide.
What are your personal interests?
In my spare time, I enjoy spending time with my wife and three sons and staying active with skiing, running, and hiking. I have been a youth lacrosse coach for over 12 years now and really enjoy it.