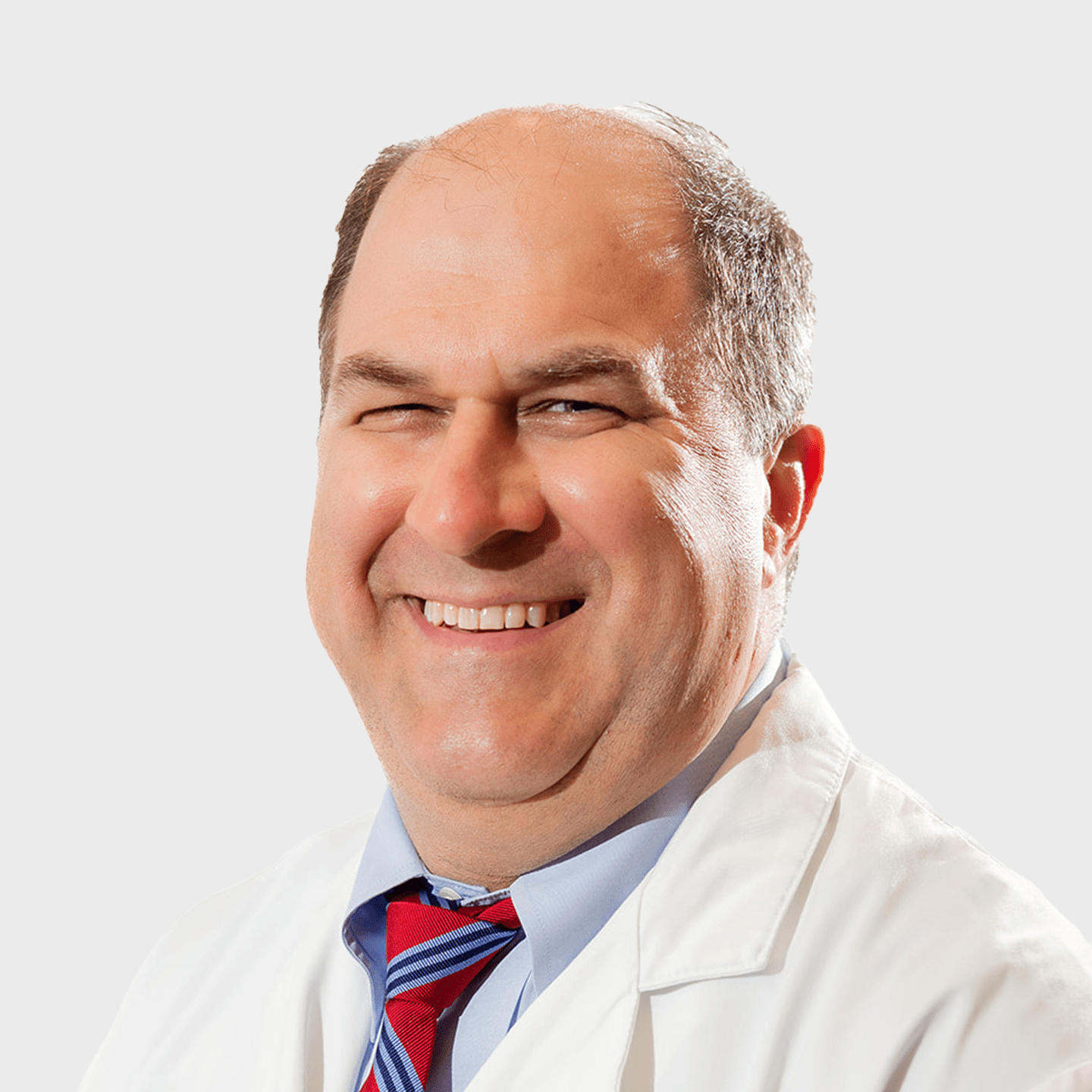 Featured Doctor
Ryan A. Naujoks, MD
Get to know Dr. Ryan Naujoks, hand and upper extremity surgeon at Middlesex Orthopedic & Spine Associates.
View Profile
How did you get interested in hand surgery?
I liked the idea of being able to take a broken bone and fixing it – it's very concrete for me. At the end of the day, the surgery that we can do to fix a fracture can make someone feel better and greatly increase their mobility and function. It is very rewarding for a surgeon to be able to help restore function. I was also interested in the variety that specializing in the upper extremity can bring – I take care of so many different types of conditions including broken bones, nerve problems, torn tendons and rotator cuffs.
What is your practice philosophy?
I individualize care for all of my patients. People have different expectations and different goals – even if they may have identical imaging. I work to figure out exactly what my patients' goals are in order to come up with the best treatment plan that takes care of their problem while addressing their expectations.
When should someone see a hand surgeon?
I almost exclusively take care of hand and arm problems so if you have an unusual or complex issue, it's much easier for me to pick up on it. Experience is also important when it comes to surgical care. Because all my surgeries are focused on the upper extremity, I am very familiar with different techniques and surgical options and can figure out the most appropriate path for each patient.
What trends are you seeing in orthopedics right now?
In orthopedics in general, we've been able to do the same procedures in a minimally invasive way. This has huge ramifications for patients as we see stronger outcomes and quicker recoveries. This rings true for hand and shoulder surgeries such as rotator cuff repairs.
What are your personal interests?
Outside of the office, I enjoy spending time with my family. I also love to be outside and like to ski, hike, and mountain bike.