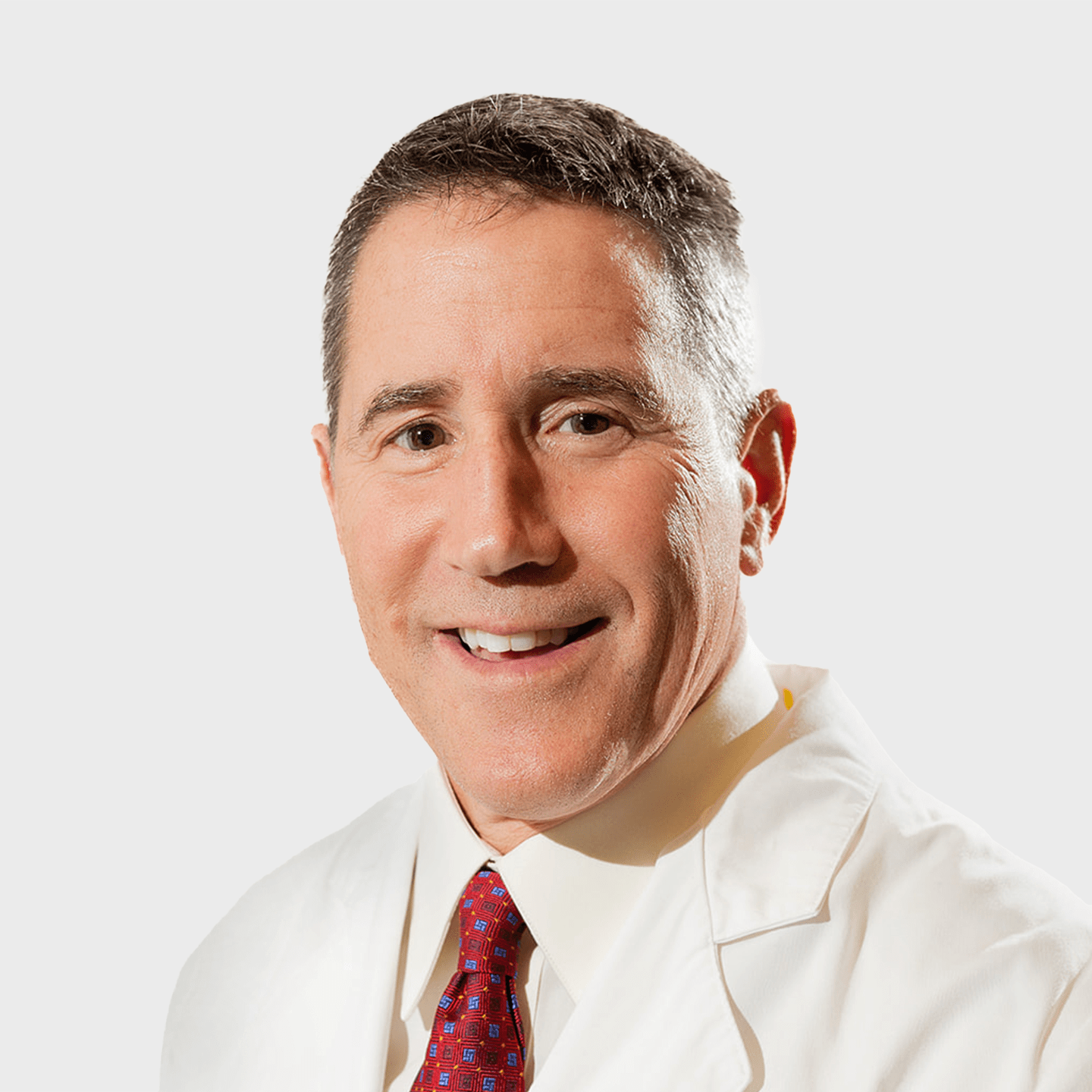 Featured Doctor
Terry F. Reardon, MD
Get to know Dr. Terry Reardon, fellowship-trained orthopedic surgeon, sports medicine and joint replacement specialist at Middlesex Orthopedic & Spine Associates.
View Profile
How did you get interested in orthopedics?
Sports was a big part of my life growing up – I played football, baseball and ice hockey and even continued with ice hockey in college. When I was a high school I suffered an open dislocation of my hand while playing football. Even at a young age, I was impressed by the surgeon who took care of me and knew right away that's what I wanted to do with the rest of my life. I went straight from college to medical school to residency to fellowship, never taking time off in between. I'm one of the lucky few who gets to do exactly what they love for a living. To me, orthopedics is a special field because you can take broken things and fix them or worn-out things and replace them – both resulting in patients improving their quality of life.
What is your practice philosophy?
My entire practice is patient-centric. I treat each patient with respect and as an individual. Every patient's problem is the most important problem at that time –each issue deserves the time and effort to be properly evaluated in order to come up with the best treatment plan.
How has your practice evolved over the years?
I've been practicing in Middletown since 1994 and was trained as a general orthopedic surgeon with a sports medicine fellowship. Over time, my patient population has gradually shifted yet I still regularly treat sports injuries (whether the patient is a younger athlete or an active adult) as well as arthritis or wear-and-tear issues that require joint replacements.
What trends are you seeing in orthopedics?
Orthopedics is constantly changing and evolving. As a physician, if you are not staying current by reading medical literature or collaborating with colleagues, you're going to be left behind. At this practice, we are lucky to have a strong orthopedic core where we all keep up to date with the latest techniques, technologies and innovations. Some current advances include robotics, biologics and how arthroscopy is performed. Procedures such as rotator cuff, carpal tunnel and ACL repairs are now solely done arthroscopically.
What are your personal interests?
I enjoy staying active by mountain biking and also enjoy traveling.