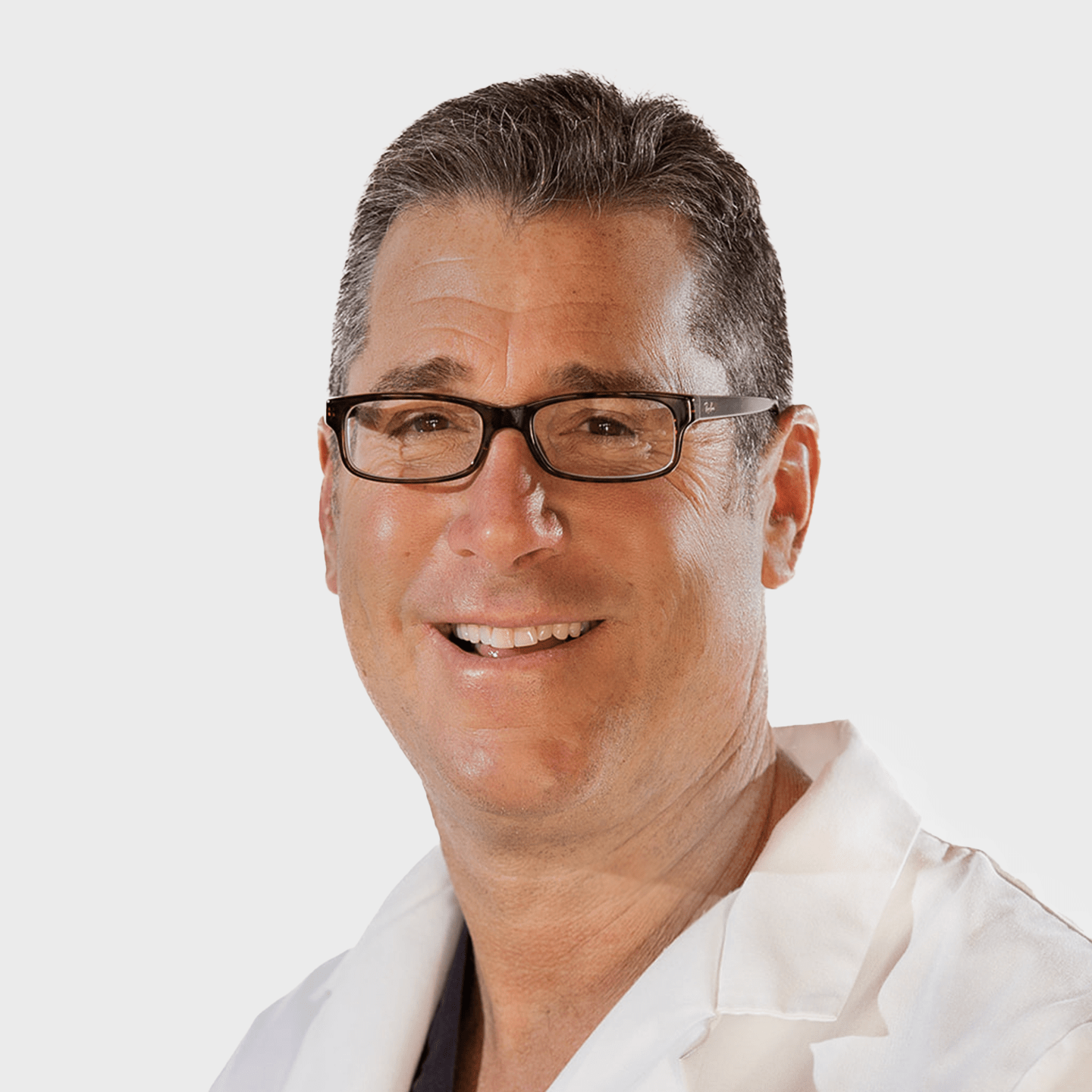 Jeffrey A. Bash, MD
Clinical Interests
Spine Surgery, Disc Replacement
ql-locations, ql-background, ql-reviews
About
Jeffrey A. Bash, MD, is a board-certified, fellowship-trained orthopedic spine surgeon at Middlesex Orthopedic and Spine Associates. Dr. Bash has a broad background in caring for non-operative and surgical spinal disorders in adults. He is an expert in disc replacement of the cervical and lumbar spine. Dr. Bash participated in the first artificial disc replacement surgery in the United States. He is a leader in the field of minimally invasive surgery of the spine.
Dr. Bash received his undergraduate degree from Emory University and his medical degree from New York University School of Medicine. He then completed a general surgery internship at New York University Medical Center, followed by his orthopedic surgery residency at New York University Medical Center-Hospital for Joint Diseases. Dr. Bash was selected to further advance his training at the world-renowned Texas Back Institute in Plano, Texas. During his spine surgery fellowship, he learned all aspects of spine surgery by training with the top leaders in the field of spine surgery.
Following his training, Dr. Bash joined Middlesex Orthopedic Surgeons and has been serving the community for over 23 years. His practice specializes in the treatment of all conditions of the spine. He offers conservative treatments, including Spinal injections and physical and water therapy, chiropractic care as well as surgical treatments.
Dr. Bash works closely with neurosurgeon, Dr. Joseph Aferzon, on complex spinal surgeries.
Dr. Bash is a member of the National Association of Spine Surgeons, and he is a diplomate of the American Board of Orthopaedic Surgeons. He is a member of the American Academy of Orthopaedic Surgeons.
Dr. Bash sees patients in Middletown and performs surgery at Middlesex Hospital, Connecticut Orthopedic Institute, Hartford Hospital, and Middlesex Center for Advanced Orthopedic Surgery (MACOS).
Aetna
Commercial Plans (Except the Aetna Premier Care Network)
Managed Medicare
Anthem Blue Cross Blue Shield
Cards with the "PPO" inside the suitcase logo
Connecticut Medicare
Connecticut State Works Compensation
Cigna
Commercial CT, MetroNY
Cigna MetroNY
ConnectiCare
Commercial, including Exchange
Managed Medicare
EmblemHealth
GHI: CBP, National, Tristate; Bridge, Network Access, Medicare Choice PPO
HIP: Prime, Premium, Select Care, Bridge, Medicare VIP Prime/Bold
With Connecticare: HMO/PPO/POS and Medicare Choice / Passage
Oxford
Commercial Liberty and Freedom Plans
TriCare
United Healthcare
Commercial Charter, Choice, Core, Navigate, Nexus, PPO, Select and Doctors plan
Golden Rule
Managed Medicare
With multiple locations across the region, find the one that is most convenient for you.
Fellowship
Texas Back Institute, Plano, TX
Medical School
New York University School of Medicine, New York, NY
Residency
New York University Medical Center Hospital for Joint Diseases, New York, NY
College
Emory University, Atlanta, GA
Internship
New York University Medical Center, New York, NY
Board-certified, American Board of Orthopaedic Surgery
Diplomate, American Board of Orthopaedic Surgery
Memberships
American Academy of Orthopaedic Surgeons
National Association of Spine Surgeons
Society of Lateral Access Surgeons
Hospital Affiliations
Connecticut Orthopedic Institute
Hartford Hospital
Middlesex Center for Advanced Orthopedic Surgery (MACOS), Middletown, CT
Middlesex Hospital, Middletown, CT
What Our Patients Say About Us