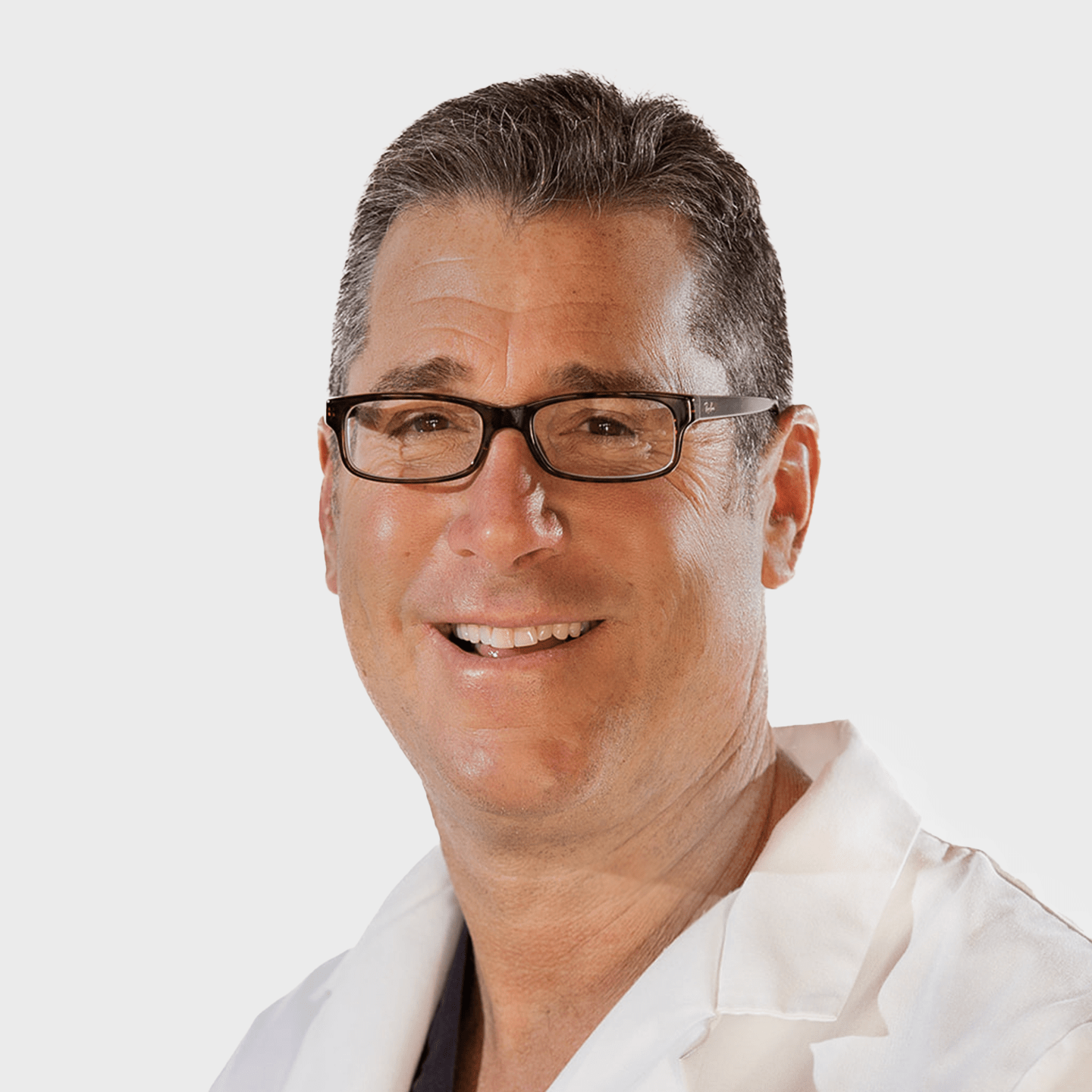 Featured Doctor
Jeffrey A. Bash, MD
Get to know Dr. Jeffrey Bash, a fellowship-trained orthopedic spine surgeon at Middlesex Orthopedic & Spine Associates.
View Profile
How did you get interested in medicine (in general) and then spine surgery as a specialty?
My dad was an oral surgeon and I enjoyed math and science courses throughout school. I've always enjoyed using my hands and fixing things—even treehouses. I decided to take my love of fixing things and use it for the greater good—that's how I ended up in orthopedics. The anatomy, nerves, and biomechanics of the spine are what really drew me toward spinal surgery.
What is your practice philosophy?
My goal is to help my patients manage their pain and get back to living. I pursue non-operative treatments like physical therapy, chiropractic care, water therapy, and injections before recommending surgery. My patients get an all-star team when they come to see me. I have a designated physician assistant and surgical staff that work closely with my patients for a very individualized approach to medicine.
What trends are you seeing in spine surgery?
The field of spinal surgery has advanced so much in the last few decades and holds much promise. Some of the things I'm excited about include minimally invasive options for spinal surgery. Patients can expect a much better, quicker recovery experience through outpatient surgeries.
Why is it important for patients to see a specialist when they have back and neck pain or other spinal issues?
Patients should see an orthopedic spine specialist for their specific needs because of the extensive training required for the specialization. I have been a spine surgeon for over 25 years and trained under the instruction of world-class spine surgeons during my fellowship at the Hospital for Joint Disease (now part of NYU). I've learned and mastered different surgical techniques that require a lot of skill and knowledge through my formal education and experience as a surgeon.
What are your personal interests?
I'm blessed to be a proud husband and father. I really enjoy spending time with my three kids, my wife, and our three dogs. I enjoy staying active with skiing, swimming, and walking.
What is your favorite part of your job?
I've been able to live and work in the same community for nearly 25 years, so I have built strong relationships with so many patients and their families. I see many patients within the same families, and I'm honored to be able to provide them with orthopedic care.