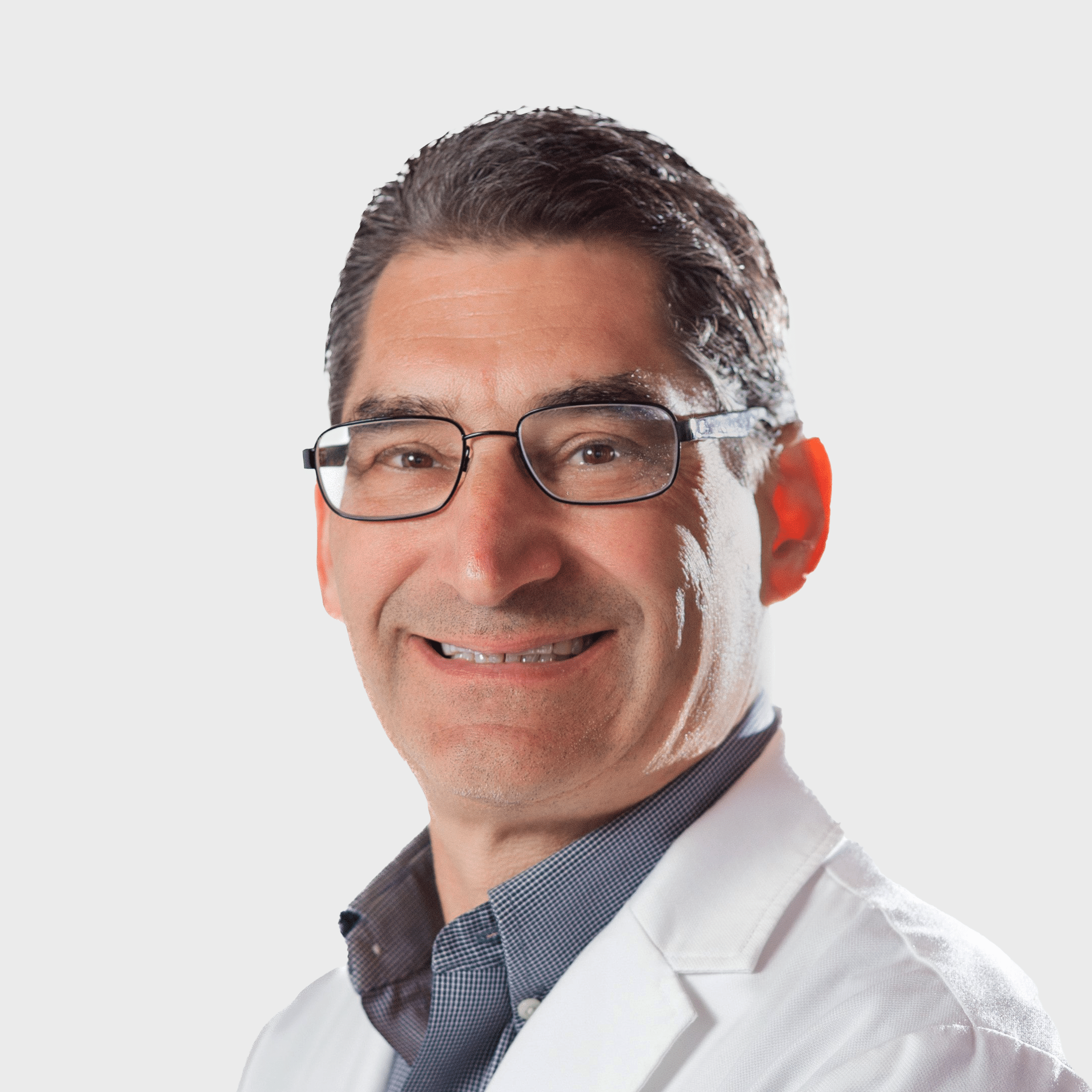 Featured Doctor
Lawrence Berson, MD
Get to know Dr. Lawrence Berson, foot and ankle surgeon at Middlesex Orthopedic & Spine Associates.
View Profile
How did you get interested in foot & ankle surgery?
During my residency in orthopedic surgery, I was introduced to the field by a new foot and ankle surgeon in the program. At the time, it was a new and underserved specialty, so I was especially interested to learn more. Ultimately, I decided this was the path I wanted to take.
What is your practice philosophy?
I aim to provide my patients with all of their options, which include conservative non-surgical treatment. I rarely tell patients that surgery is the only way. If conservative methods fail and we decide that surgery is the best way forward, I work hard to get my patients back to full mobility post-operation.
Why is it important to be seen by a specialist if you have foot issues?
General orthopedists typically don't see many foot and ankle conditions besides Achilles ruptures. If you want the best care for your foot pain, it's always best to see someone who specializes in foot and ankle as it is quite unique from other joints. As an MD who is fellowship-trained in foot and ankle surgery, I see a high volume of all foot and ankle conditions. In particular, ankle replacements are a big focus of my practice and I've been doing them regularly since early on in their inception.
What trends are you seeing in sports medicine that you're excited about?
There are several new innovations reinvigorating the field of sports medicine that have become more prevalent within my practice that I'm really excited about. For hips, there are new surgical techniques in hip arthroscopy and labral repair. For shoulders, new biologics can help encourage rotator cuff healing. For knees, cartilage transplantation is a fantastic way to help us treat so many more types of defects that have been challenging in the past.
What are your personal interests?
Outside of the office, I enjoy spending time with my beautiful wife and two kids. I have continued to play and coach ice hockey. Other hobbies include skiing, golfing, reading and traveling.