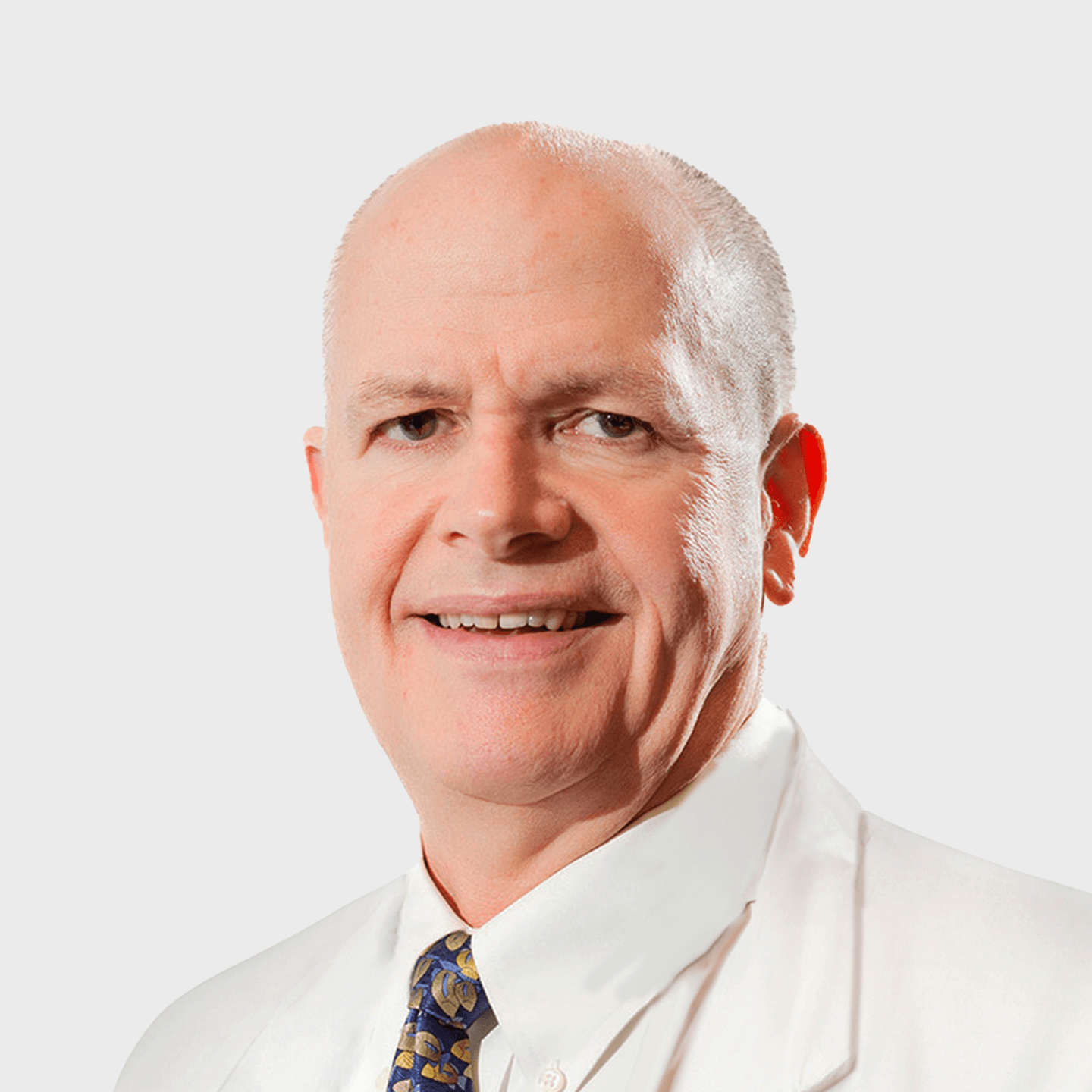 Featured Doctor
Sean J. O'Donnell, MD
Get to know Dr. Sean O'Donnell, general orthopedic surgeon with specialty training in hand and upper extremity surgery and sports medicine at Middlesex Orthopedic & Spine Associates.
View Profile
How did you get interested in orthopedic surgery?
I did an orthopedic rotation in medical school and noticed that the orthopedists all seemed to enjoy what they were doing. I like that with orthopedic surgery, we can fix a patient's problem, and then see the results. It's very gratifying. I was also interested in sports medicine, because I had been an athlete in high school and college. I did a sports medicine fellowship at New England Baptist Hospital, though I don't do much surgically with sports medicine anymore. I see many different types of injuries and conditions in the office. I've done joint replacement and shoulder surgery in the past, but now, most of the surgery I do is hand and upper extremity. I did hand surgery fellowship in Hamburg, Germany, and I really enjoy the anatomy of the hand. We hand surgeons tend to be a little OCD, which works, because hand surgery is a meticulous type of surgery.
What is your practice philosophy?
My philosophy is that I tend to be very conservative until surgery is clearly going to give a good or better result. I'm not quick to operate. And I always include the patient as part of that decision. When we have exhausted all the conservative care options, I will tell them, "This is where we are and what we've tried, and this is the surgery that is available." I will only recommend surgery if I feel certain they will get a good result. I'm not one to try the latest thing until it's proven effective. I like to stay with the stuff that has predictable results.
What trends are you seeing in your field?
In a way, not that much has changed in hand surgery. When science has shown that something works, I am willing to offer it. But until studies are out there, and they show that it works, I don't tend to recommend it. I like to see the long-terms studies that show the new technique does as well as the proven technique.
Why is it important for patients to see a specialist when they have a specific injury, like a hand injury?
Many general problems can be taken care of by a well-trained general orthopedist. But as you start to get more complicated injuries, you want to go to someone who treats more of those types of injuries on a regular basis. The more a surgeon does the same procedure, the better they get. And as the patient, that's what you want. For example, with hand problems, most general orthopedic surgeons don't dive deeper than carpal tunnel. If you have something more complex, you want to see someone who has more experience in a narrower area.
What are your personal interests?
I have 5 kids, including 3 who are grown and 2 who are younger. So, they keep me very busy, especially my 12-year-old daughter, who has many competitions for Irish Dance. When my older kids were younger, we also spent a lot of time traveling for athletics, because 2 of them played Division 1 lacrosse at Marquette University. Keeping up with them was a second full-time job! When I have free time now, I like to do active things, like cycling, hiking, and skiing. My parents are from Ireland, so we've enjoyed taking trips there. My wife is also Korean, and we hope to travel to Korea soon.